Rollers & Cables Service
San Diego
Service, Installation & Replacement
Professional & Reliable
GARAGE DOOR REPAIR Service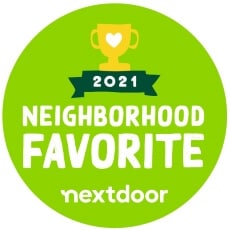 When reaching out to us for a repair, we offer 24/7 gate and Garage Door Repair Services. As a part of any repair that Clicker will perform, a full inspection will be provided saving you time and money. Our complimentary  inspections include a thorough safety check, balance and alignment check and necessary lubrication of hinges and rollers. We value our clients and pride ourselves that most of our clients get to us by word of mouth, therefore, we guarantee honest, reliable and efficient service even after we completed the job. Our hard work and reputation has earned us the Nextdoor "Neighborhood Favorite Award" and an A+ on the BBB and many other other platforms. 
Garage door cables are made of strands of galvanized wires. The main purpose of garage door cables is to work alongside the springs and drums to raise the garage door. Garage Door Rollers are in constant motion when a garage door is used. The springs provide the strength, while the drums and cables provide the balance and lift the garage door. When a garage door cable is torn/ broken it causes extreme tension to shift to the other cable, placing immense strain on it. This can cause the Garage Door Tracks lift unevenly and to become crooked and unbalanced.
When a garage door cable has snapped and you cannot exit the garage it may be an appealing opportunity to replace cables yourself. We strongly advise against doing that. The quantity of energy deposited in garage door springs is massive and can severely injures homeowners. Any work involved the repair of a garage door should be done by a trained professional. At clicker garage doors, our skilled and professional technicians will get the job done quickly and safely.
Cables have a finite lifespan and they will break from normal wear and tear.  They can break for sevral other reasons as well:
Installation of incorrect cables, springs and drums
Lack of regular lubrication and cleaning
Incorrect spring tension
Damage to parts of the garage door system
Jamming of the garage door tracks
We highly recommend preforming regular garage door inspections is beneficial to prevent it from failing altogether.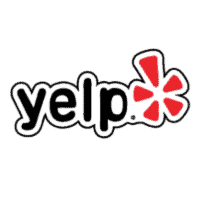 Linda R.
Great service! On time and very efficient. Would highly recommend! Thank you Jonathan!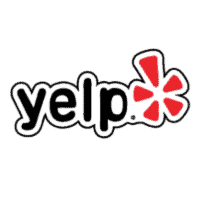 Beatrice P.
Isaac came sooner than expected. He was friendly and professional. Fixed my push pad and got a new key pad outside for a reasonable price. Will definitely call him if I ever need anything else done with my garage door.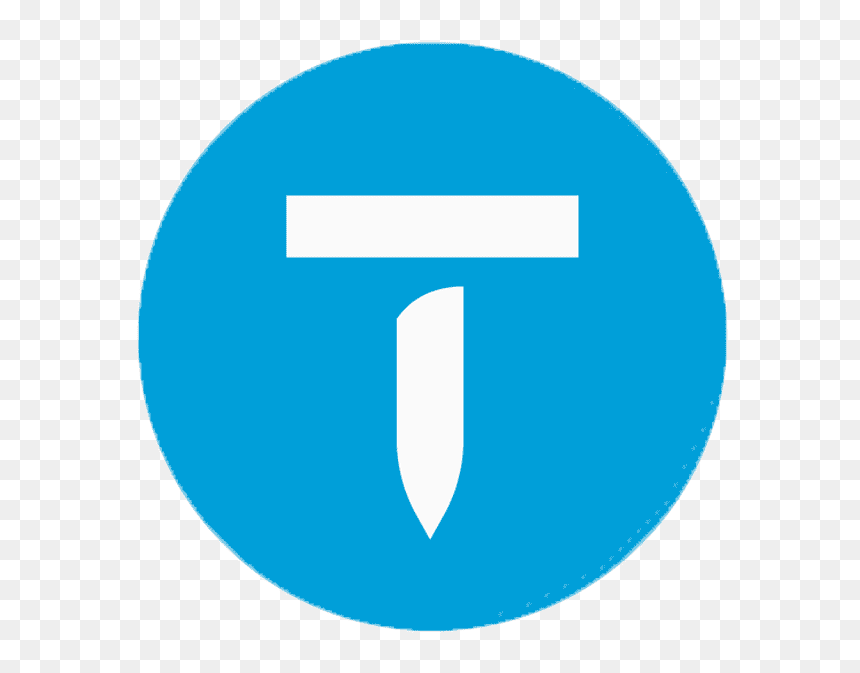 Vanessa S.
Isaac is amazing! My husband is out of town and my door was off track, my neighbor saw what happened and referred me to clicker. Isaac was here within 30 minutes and the problem was fixed quickly and efficiently, the price was fair and the service is unbeatable! Highly recommend them!! Thank you Isaac and clicker!
If you need to repair or replace part of your garage door system, we are ready to help. Clicker Garage Doors & Gates provides you with friendly, expert technicians that provide you with top quality work and unparalleled customer service. We get your garage door or gate working quickly with expert diagnosis and repair. We are licensed, bonded and insured for your safety. We take care of your garage door issues quickly so you can get back to your normal life as soon as possible.
TRUSTED GARAGE DOOR AND GATE COMPANY
At Clicker Garage Doors and Gates, we offer a wide selection of services ranging from repairs to new commercial and residential installations. Our skilled technicians and dedicated installers will ensure you experience professional and courteous service. With many years of mastering all aspects of garage doors and gates, we offer a wide selection of services, installation and highest quality products that are tailored to you home or commercial space. When contacting our team you will be presented with an array of custom designs, colors, materials and efficient solutions that will meet your specific needs. We guarantee our detailed workmanship and immense up to date product knowledge ensuring a trustworthy experience.

International Door Association Member

People Love Us On Yelp

Recommended On Nextdoor

See Our Profile On Thumbtack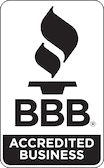 BBB Accredited Business
LOCATED IN POWAY
SERVING ALL OF SAN DIEGO COUNTY
We are located in Poway and provide fast service to all areas of San Diego County. Our technicians are providing service in all areas of the county. We may have a garage door repair technician near your that is ready to provide you professional service. We are able to quickly arrive at your home to address your garage door issues. Whether you need repair, maintenance or a new garage door or opener, we are able to help you. Below are some of the cities in San Diego County we provide service to: